OPAZ reveals details of AMAD DUQM 2022 event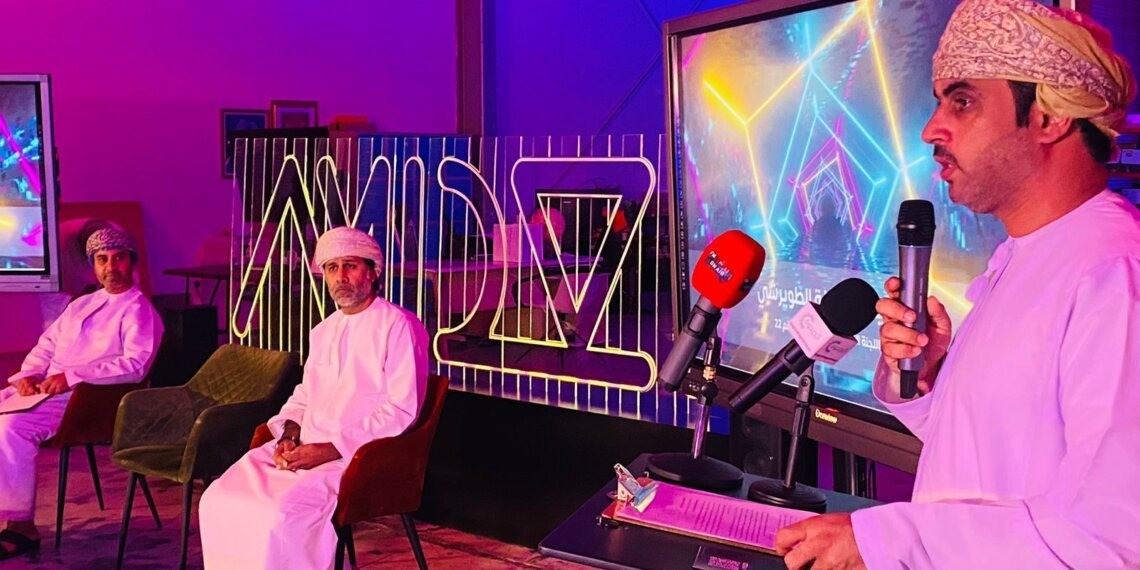 The Public Authority for Special Economic Zones and Free Zones (OPAZ) and the Ministry of Culture, Sports and Youth will hold, on Tuesday (October 11), a press conference, in which they reveal the ongoing preparations for (AMAD DUQM 2022) event, which will be hosted by the Special Economic Zone at Duqm (SEZAD) in November. The 9-day event will bring more than 30 youth activities in various fields, including culture, sports, innovation, technology, sustainability and entertainment.
The press conference will be held at the Innovation Factory in Muscat to reveal the details of the activities that are being prepared in the Special Economic Zone at Duqm. This event is aimed to attract over 20,000 youth. During the conference, further details about the facilities, provided by the two organising parties for AMAD DUQM 22, in regards with the event, accommodation facilities and activities will be announced during the press briefing.