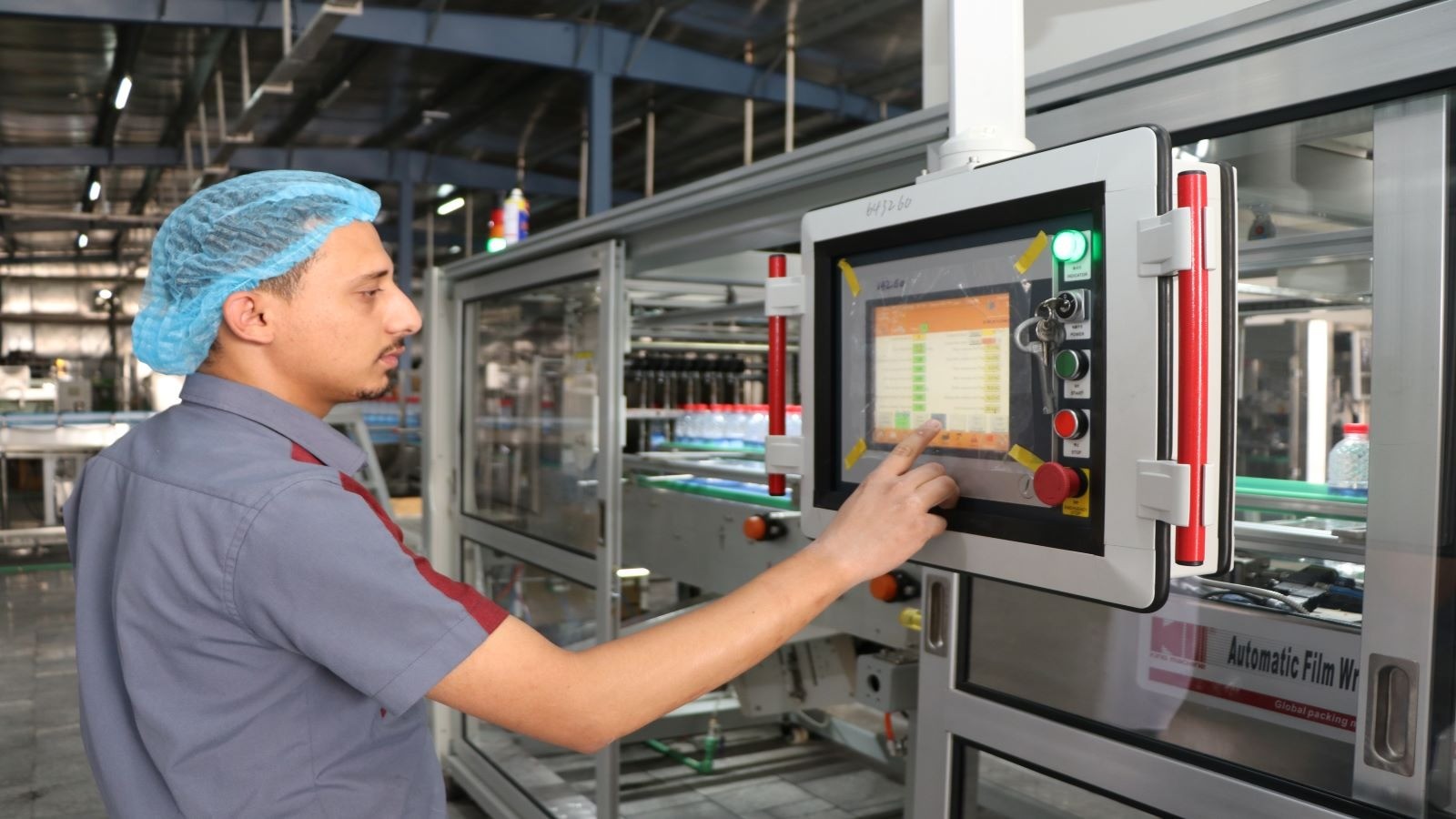 Al Mazunah Free Zone
"Gulf gateway or transship to Yemen and East Africa"
Al Mazunah Free Zone was established on 24 November 1999 as the first free zone of its kind in the Sultanate. The total area of the zone is 14.5 sq km. It was granted the powers and laws of the free zones mentioned in Royal Decree No. (56/2002) regarding the establishment of Al Mazunah Free Zone.
The Public Establishment for Industrial Estates - Madayan is responsible for managing the zone by Royal Decree No. (103/2005). Al Mazunah Free Zone bylaws were issued in accordance with Ministerial Decision No. (22/2010), which also clarified the incentives, benefits and requirements for operating the zone.
View Website
Al Mazunah Free Zone
Incentives
Exemption of profits from income tax for 30 years without ​the need to provide income declaration

Flexibility in the transaction process for remittance and dealing of foreign exchange

Exemption from the law of commercial agencies

Exemption from customs duties

Permission to import all eligible goods into the Sultanate of Oman

Exemption from the requirement of a minim​​um investment in addition to a wide freedom to use foreign currencies

Possibility of 100% ownership of the invested project's capital

Allow Yemeni workforce to work in the free zone without entry visa or permanent residence permit in Oman

Omanisation percentage for the operating company stands at 20%

Issuance of certificates of origin (free zone products) or (foreign origin)

Grant the factories operating in the free zone a national certificate of origin

Facilitate residence visas for non-Omani investors

Availability of Omani and Yemeni products at affordable prices through a single common market

Adoption of the Yemeni customs data for goods received from Yemen

Allow the establishment of a representative office within the customs territory of Oman
Potential investment opportunities "key sectors"
Request Submission

Submit the application along with relevant supporting documents

Plot Allocation

Upon allocation of land, a notification shall be sent to the investor

Sign Agreement

Upon confirming your interest, you will be invited to sign a usufruct agreement