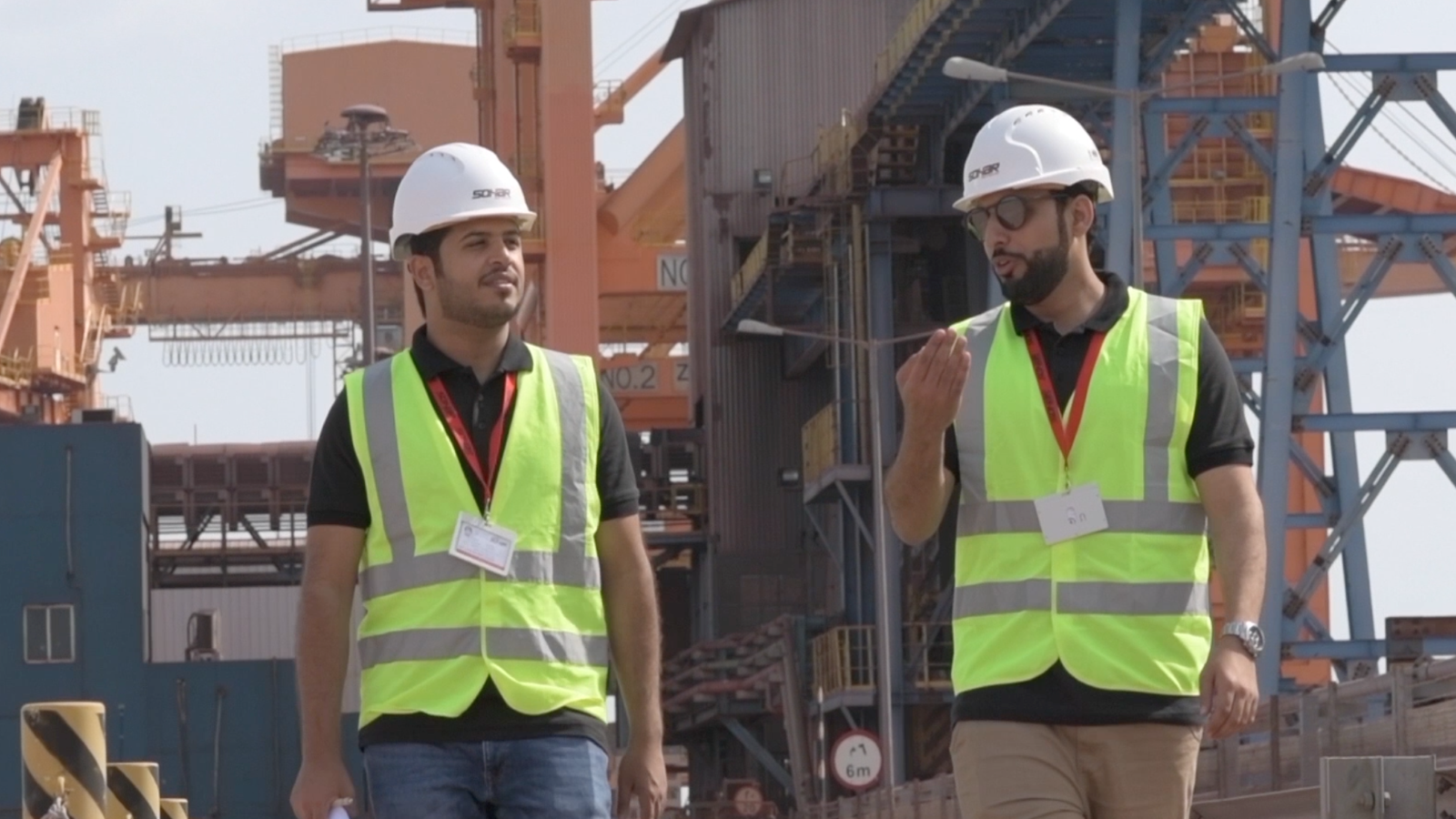 Sohar Free Zone
"The land of export opportunities through Sohar Port"
Sohar Free Zone was established in 2010 by Royal Decree no 123/2010, on a total area of 45 sq km. It benefits from a profitable outreach to both regional and global markets and has access to global shipping routes and major ports all within proximity. Sohar offers swift access to the growing Middle East, Indian and East-African markets.
View Website
Sohar Free Zone
Incentives
100% foreign ownership

Corporate tax holiday of up to 25 years

One-Stop-Shop for all relevant clearance

0% import or re-export duties

0% personal income tax

Low capital requirement

Relaxed level of Omanisation

Free trade agreements with US and Singapore
Potential investment opportunities "key sectors"
Request Submission

Submit the application along with relevant supporting documents

Plot Allocation

Upon allocation of land, a notification shall be sent to the investor

Sign Agreement

Upon confirming your interest, you will be invited to sign a usufruct agreement